R-FRACR Firestop acrylic compound for sealing expansion joints
Universal firestopping acrylic compound for expansion joints sealing
Base material
Aerated Concrete Block

Concrete

Hollow Brick

Hollow Lightweight Concrete Block (Use category D)

Hollow Sand-lime Brick

Plasterboard

Solid Brick

Solid Sand-lime Brick

Vertically-perforated Clay Block
Applications
Linear joint seals betweentop of flexible wall and concrete wall ceiling and between vertical edge of flexible wall and concrete wall
Linear joints sealing or gaps between top of rigid wall and floor slab ceiling/between rigid walls
Installation guide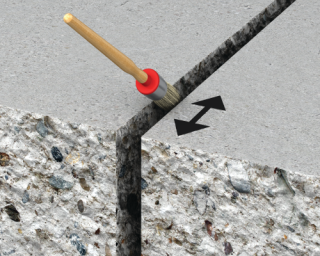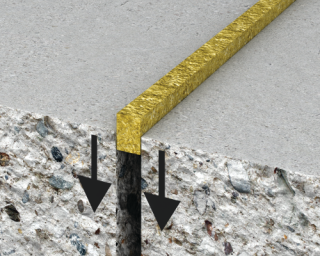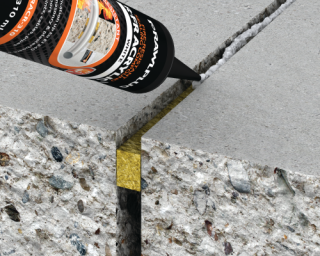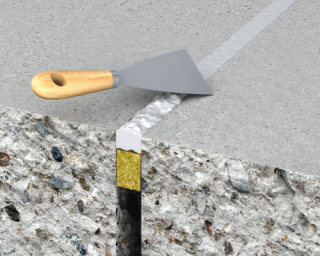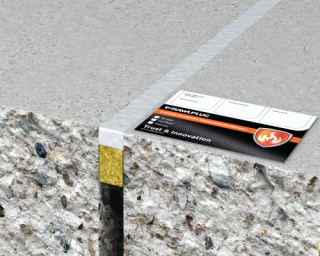 Carefully clean the gaps edges from dust and other impurities.
Fill penetration gap with mineral wool, leaving the space for acrylic compound.
Fill the gap with acrylic compound.
Even the compund mass with a spatula.
Mark penetration gap with information plate.
Downloads
Need documents for other product? Visit our Technical Library.
go to library
Contact us to get information about product availability and its price
Something went wrong... Please try again.
Fill in the form with your details and send request for a R-FRACR Firestop acrylic compound for sealing expansion joints
Your request will be sent to our sales department. Please note this is not a purchase order.