Professional dispensing system for bonded anchors in 300 ml foil loads
Features and benefits
Manual operation - no need for external power supply
Type of gun used for anchoring strictly depends on the type of cartridge
Fast and effortless resin injection
Convenient dispensing tool for a range of situations
Robust design for all jobsite conditions
Product information
Product Code

Description

Suitable for

Colour

-

-

-

R-CFS+-GUN

300 ml CFS+ GUN

RV200, RM50, RP30

-

R-CFS+GUN-600

600 ml CFS+ GUN

RV200, RM50, RP30

transparent
Applications
Gun dedicated for 300 ml CFS+ system
For use in a wide range of fastening applications in concrete and solid masonry structures
Installation guide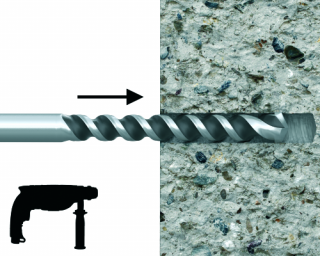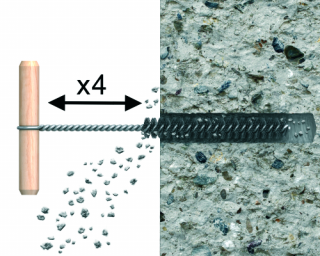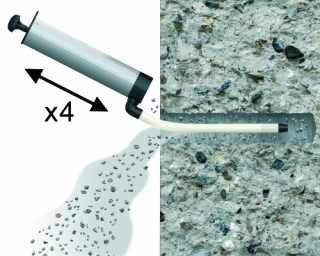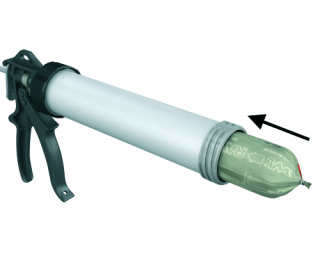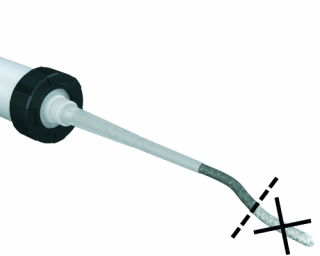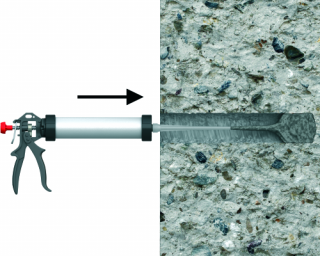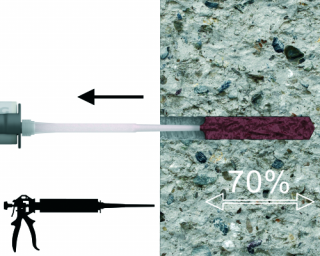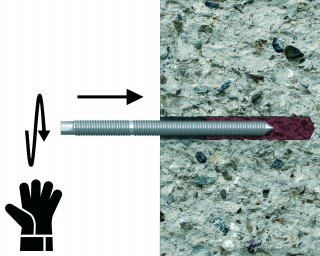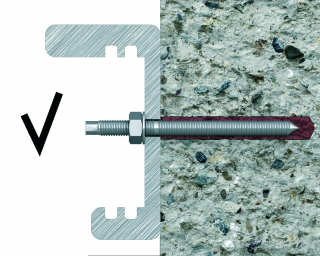 Drill hole to the required diameter and depth for threaded rods size being used.
Clean the hole thoroughly with brush and hand pump at least four times before installation.
Insert foil into gun and attach nozzle.
Dispense to waste until even colour is obtained.
Insert the mixer nozzle to the bottom of the drill hole and inject resin, slowly withdrawing the nozzle as the hole is filled to 70% of its depth.
Immediately insert the rebar, slowly and with slight twisting motion. Remove any excess resin around the hole before it sets and leave it undisturbed until the curing time elapses.
Attach fixture and tighten the nut to the required torque.
Downloads
Need documents for other product? Visit our Technical Library.
go to library
Contact us to get information about product availability and its price
Something went wrong... Please try again.
Fill in the form with your details and send request for a R-GUN Dispenser Gun CFS+
Your request will be sent to our sales department. Please note this is not a purchase order.